Welcome
Newman Lake is located 21 miles East of Downtown Spokane Washington and just 5 miles North of Interstate 90. Nine miles of shoreline covering 1,400 acres the lake area is wooded with pines and fir trees making Newman Lake an ideal area for family homes both summer and year-round.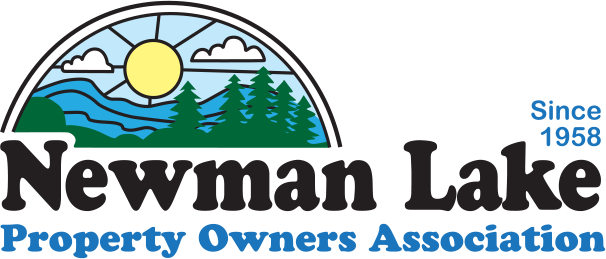 November 11, 2016 - At the most recent Newman Lake Property Owners Association Board Meeting the board members unanimously endorsed the "Fair and Equitable Assessment" Petition.  Below is a brief summary of the petition. You may have had a volunteer ask for your...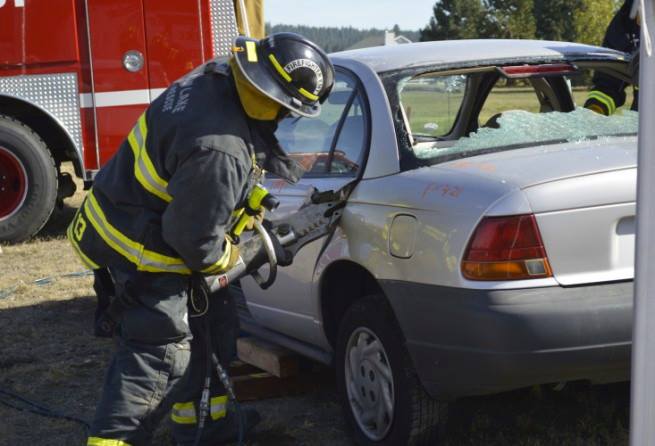 Open House is Saturday, October 14th, 10am - 3pm, corner of Starr and Moffat. There will be lots to do and learn: Hands Only CPR training Auto extraction demo Chili cook-off Jr Firefighter Challenge and more. Kids can have their picture taken in fire fighter gear....
Important Contact Information
Emergency Response – Call 9-1-1

Crime Check – Phone:  (509) 456-2233 to report any unusual activity