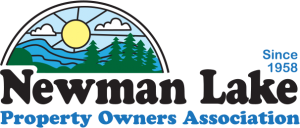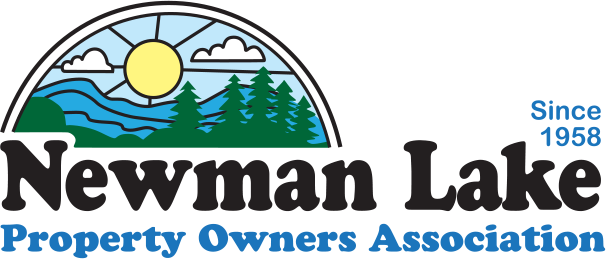 SATURDAY APRIL 23rd – Clean Up Day & NL Fire & Rescue Open House
Saturday April 23 Annual NL Clean Up Day & Dock Demo Day
8am-2pm
AND
Newman Lake Fire & Rescue Open House
10am – 2pm
Thank you to Sunshine Disposal for donating the dumpsters and Old Republic Mortgage donation of the donuts!



Please join us to help clean up our community!
Pick up trash bags and be assigned a location at the new fire station.
Bring trash back to new fire station or leave on roadside for volunteers to pick up.
Dock demo day will be at the public launch. Bring demo tools and get ready to smash things!
In addition, the NL Fire & Rescue will have an open house that day 10am-2pm with community groups and tours of the fire station.
Sign up to help pick up roadside trash, assign areas to pick up trash, hand out trash bags, gloves, drive around lake and pick up bags, bring in docks to the public launch, demo docks.
If you'd like to participate and can't make it on April 23rd, please sign up for a road section and pick up your trash bags in the front reception area of the Newman Lake Fire Station. Pick up and leave bags by the road and we'll pick up on the 23rd.